We're having a progressive sale on Amazon!
What's a progressive deal?  Every 33 hours the price goes up, until it's back to it's original price a week from today.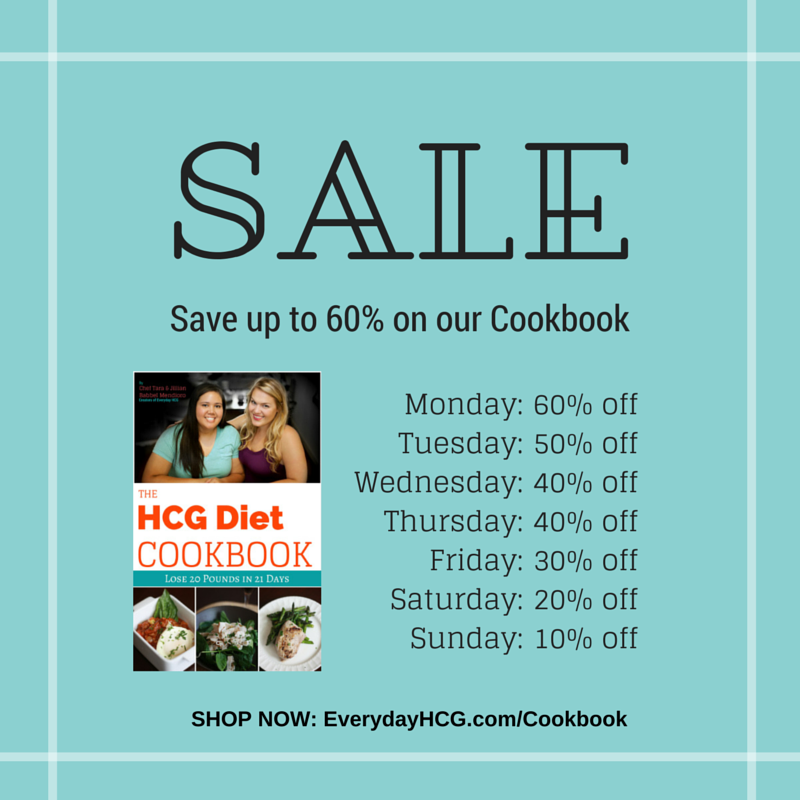 The sales price decreases over this week so hurry on over to Amazon and buy our book now!
Want to see pictures of all the recipes before you buy it?  Check out our cookbook page here.
If you are in the US we hope you are enjoying day off and remembering the reason we celebrate Memorial Day.