P3 – It's a scary place to be.  You just did all this work to lose weight and now you are on your own…  Lucky for you, we're here to help!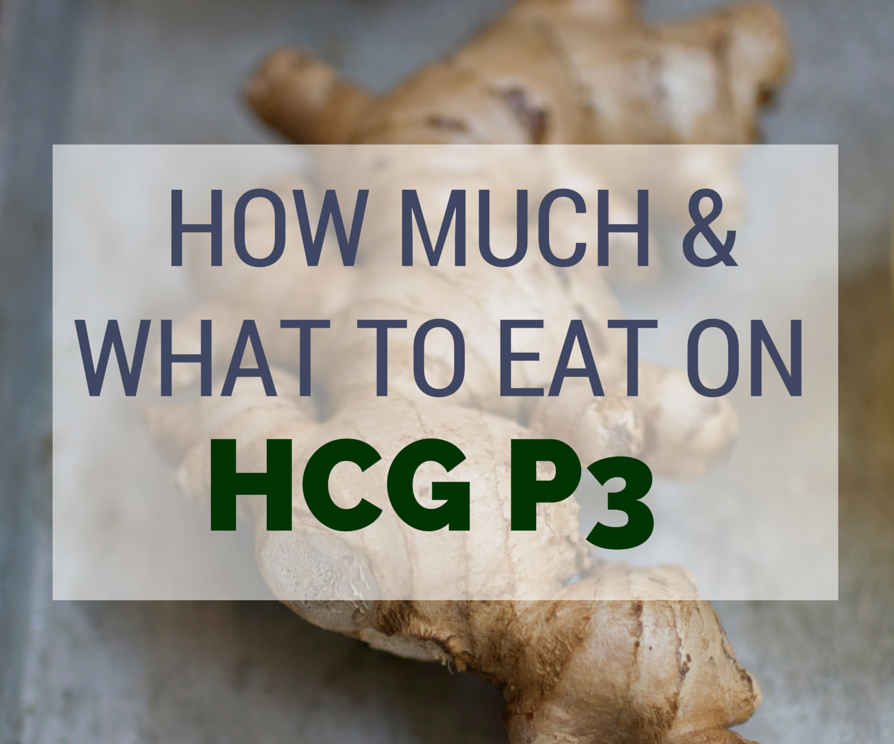 Your first step to success is figure out how much you should be eating to maintain your current weight.  The easist and most effective way to do this is by filling out the keto calculator.
Why the keto calculator?  You body is in ketosis during P2 of the HCG diet so eating a high fat, moderate protein, low carb diet should be an easy transition for your body.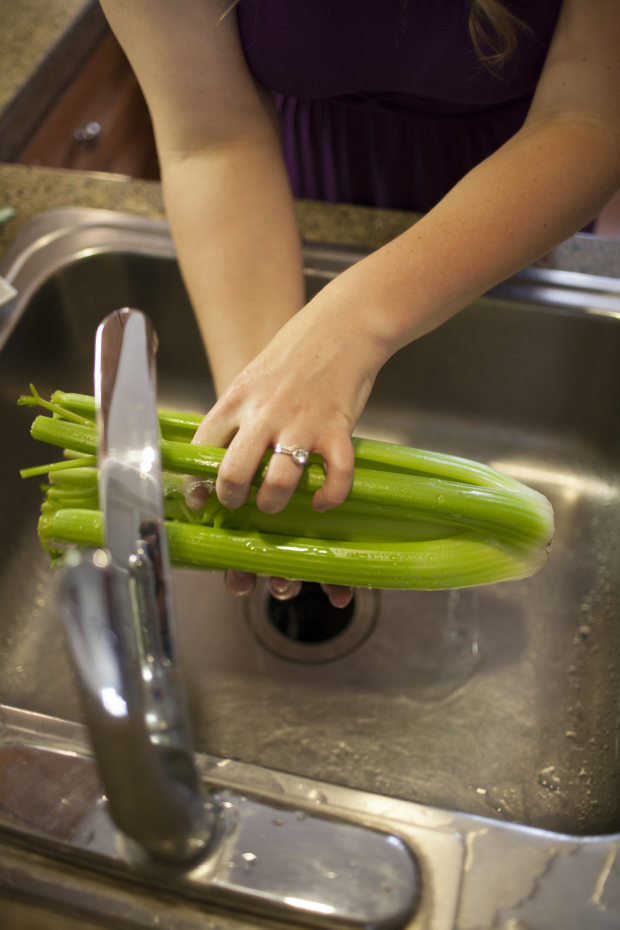 The instructions are pretty straightforward.  Read them and fill in the required information, and remember to enter in number to maintain your weight.  It will spit out not only how many calories you should aim for every day, but your macros as well.
"Do I have to count my calories?" – No, but it might be helpful
Because you have been eating very small portion sized for the past weeks, weighing out or measuring you food will be helpful to start to learn what normal portion sizes are.
Track What you Eat on My Fitness Pal
For the first 3 weeks you should track what you are eating.  This will help you understand what food effect your body in different ways.  For me I discovered that my body is SUPER sensitive to any sugar (even fruit).  Sign up on My Fitness Pal now (it's totally free!)
You can also track your macros based on the keto calulator above.  Here is a great tutorial that shows you.
Stock You Kitchen and Pantry with Low Carb Real Food
There are SO many delicious P3 recipe available online anything that is low carb, keto, sugar-free will be safe bets.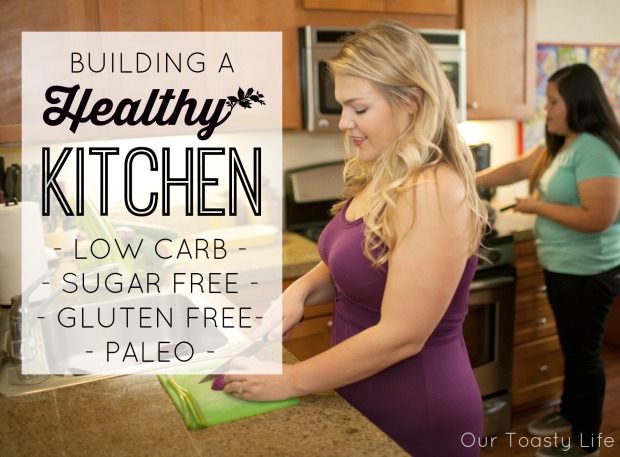 Need some more insperation?  Check out this part part series on building a healthy kitchen